Château La Grave Béchade: Exceptional "4-Epis" Cottage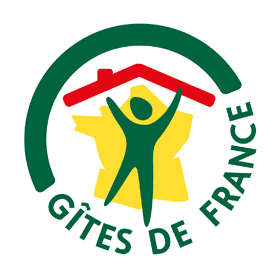 Continuing our commitment to providing quality and excellence to our customers, Château La Grave Béchade has joined the Gîtes de France organization.
Gîtes de France is a well-known and respected network, brand, and label in France and Europe (with 20% foreign clientele). Established in 1955 under the initiative of Senator Émile Aubert from Basses-Alpes, this association aims to combat rural depopulation since the war and assist in their rehabilitation. Its goal is to provide vacationers with authenticity, nature, conviviality, promotion of territories, and exceptional hospitality and comfort, which have become the core values of the label.
We are delighted to announce that our establishment has been awarded the prestigious 4-Epis rating by the Lot-et-Garonne organization, ensuring a guarantee of quality.
You can find our establishment right here.→ Gîtes de France