On Friday, March 10, 2020, we had the pleasure of welcoming the "Camping-Car Club Sud Motorhome" association to Château La Grave Béchade.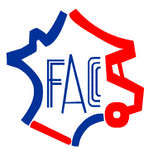 This Toulouse-based club, established in 2003, brings together nearly 400 members from twenty departments in the southwest of France. Its affiliation with the French Federation of Motorhome Associations and Clubs has allowed for collaborations with clubs in Italy, Spain, and Portugal.
Thanks to a "discovery" tour of Lot-et-Garonne organized by Marie Gombao and the club's treasurer, Alain Cazenave, the association members had the opportunity to visit our estate for a stopover. Around forty dynamic and friendly individuals had the pleasure of observing our cellars and tasting our wines and chocolates. It was a moment of conviviality and sharing that we remember fondly.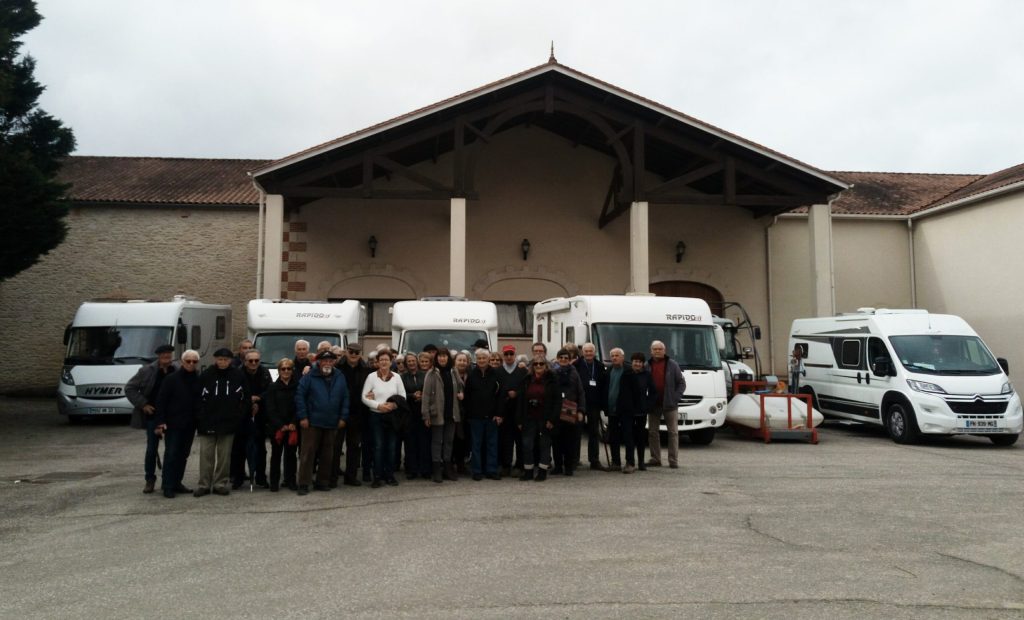 Follow their news on Facebook.
Once the health crisis has passed, Château La Grave Béchade will be delighted to welcome groups again and showcase this unique heritage.

In the meantime, take good care of yourself and your loved ones.