On an ordinary day, a man walks through the door of my office to ask for a history book. It is through this fortunate coincidence that everything began…
This is the encounter with Pascal. He tells me about his journey and that of his wife: he is a nurse, she is a historian at the Bordeaux archives. Tired of working separately, a common desire arises to combine their passions for history and cooking through a new challenge.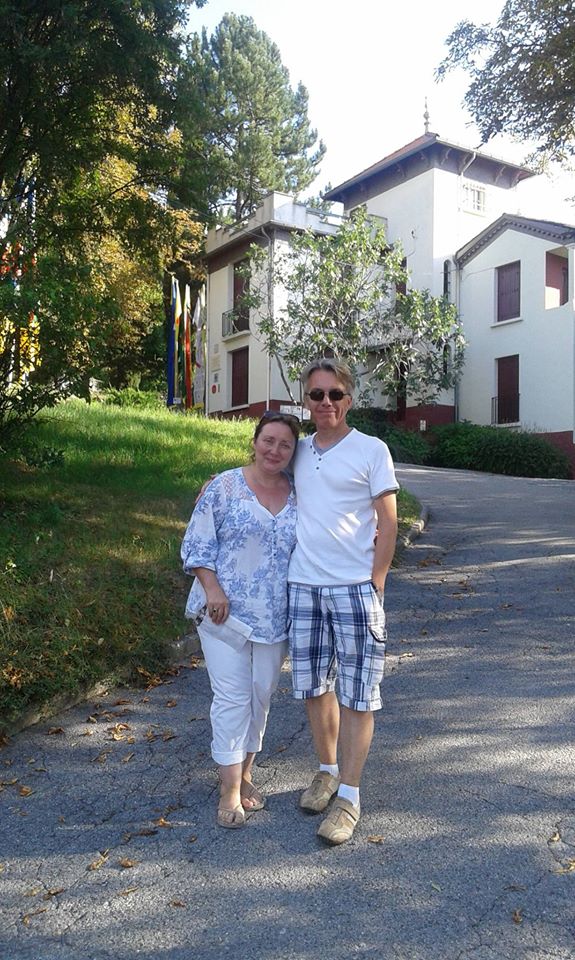 They create "LOVING AQUITAINE" at lovingaquitaine.com and facebook.com/lovingaquitaine in Sainte-Colombes de Duras. The result of an extraordinary duo, with Pascal in service and Sylvie in the kitchen, united and supportive in their work as well as in their life. Sylvie cooks with local products and brings back to life forgotten ones. They offer meticulously crafted and refined food and wine pairings, accompanied by historical anecdotes. Unique themes. With their great interpersonal skills, they perfectly cater to the demands and curiosities of customers who come to discover the region.
Thus, through their connection, the château met a couple of their friends: Tracy and David. An unconventional life, split between their native country, England, and their "love at first sight" country, France. A vacation in Monségur became the beginning of their new professional adventure. Falling in love with this Girondin village, located 6km from the château, they purchased a house that they began renting to acquaintances when they had to return to England. They are now at the helm of their own agency, "HOLIDAY COTTAGES & VILLAS," with 68 high-end properties listed, including Château La Grave Béchade…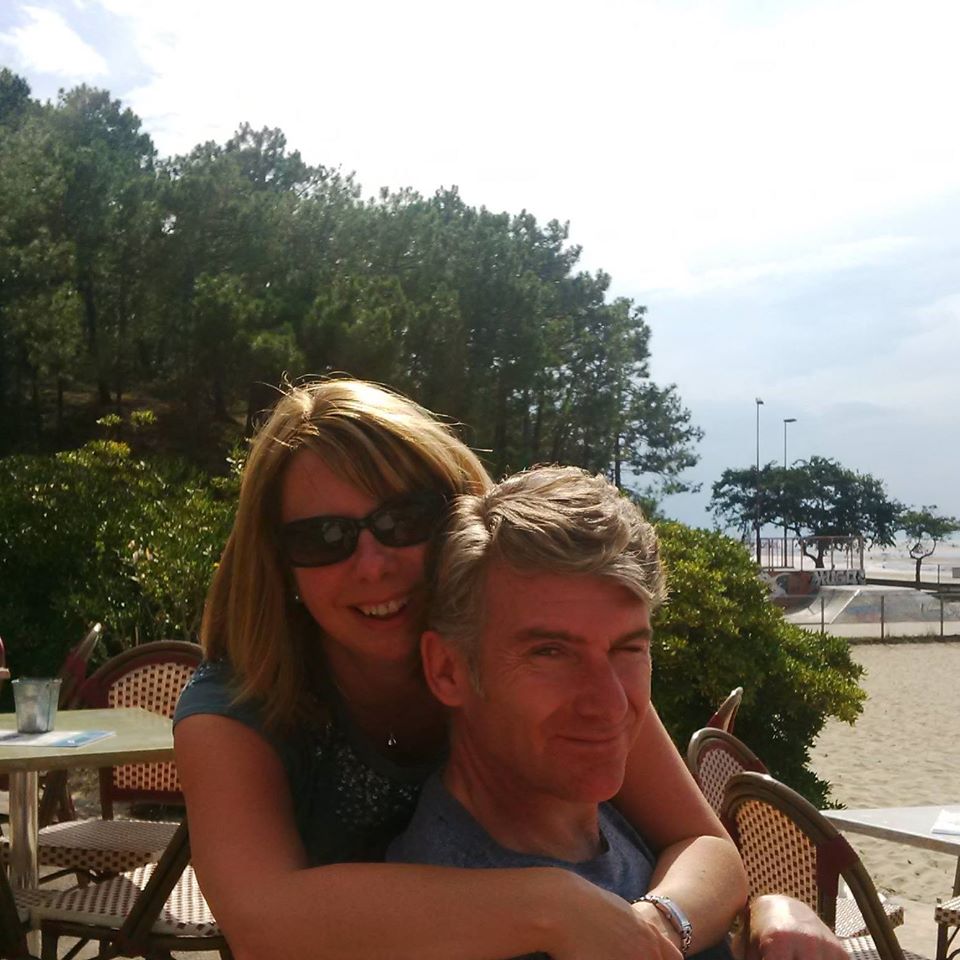 What beautiful professional encounters forging exceptional bonds…